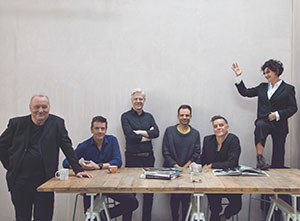 Deacon Blue

2020 UK Tour

Deacon Blue have a UK & Ireland tour planned for 2020 in support of a new album titled City Of Love. The Scottish pop-rock band will play 23 venues across the region from October through to December 2020.
How to buy Deacon Blue tickets?
Tickets for Deacon Blue's 2020 UK tour dates went on general sale on Friday 15th November at Ticketmaster.co.uk.
Deacon Blue - Tour News
Deacon Blue - Links